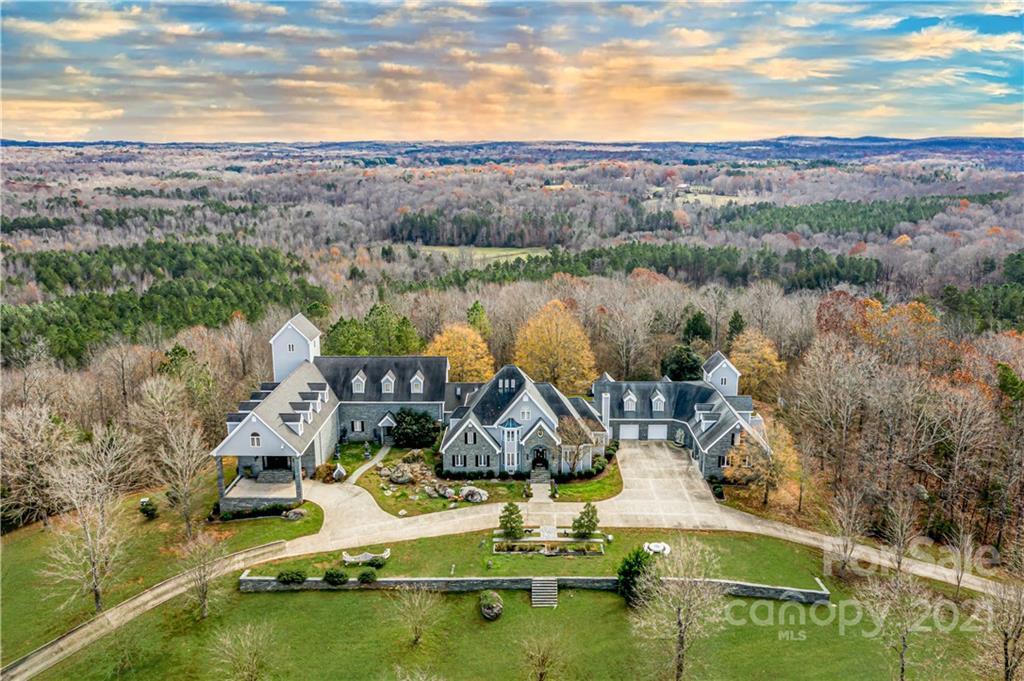 The main house with circular cobblestone driveway. Ballroom and Porte Cochere located at the left wing.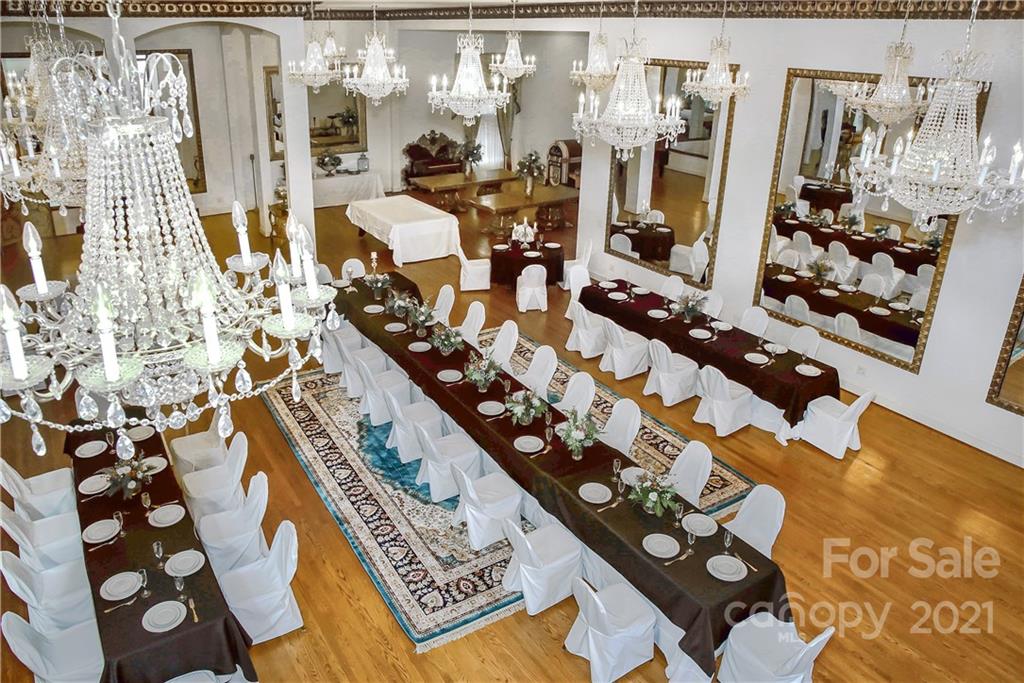 Grand Ballroom for entertaining and special events.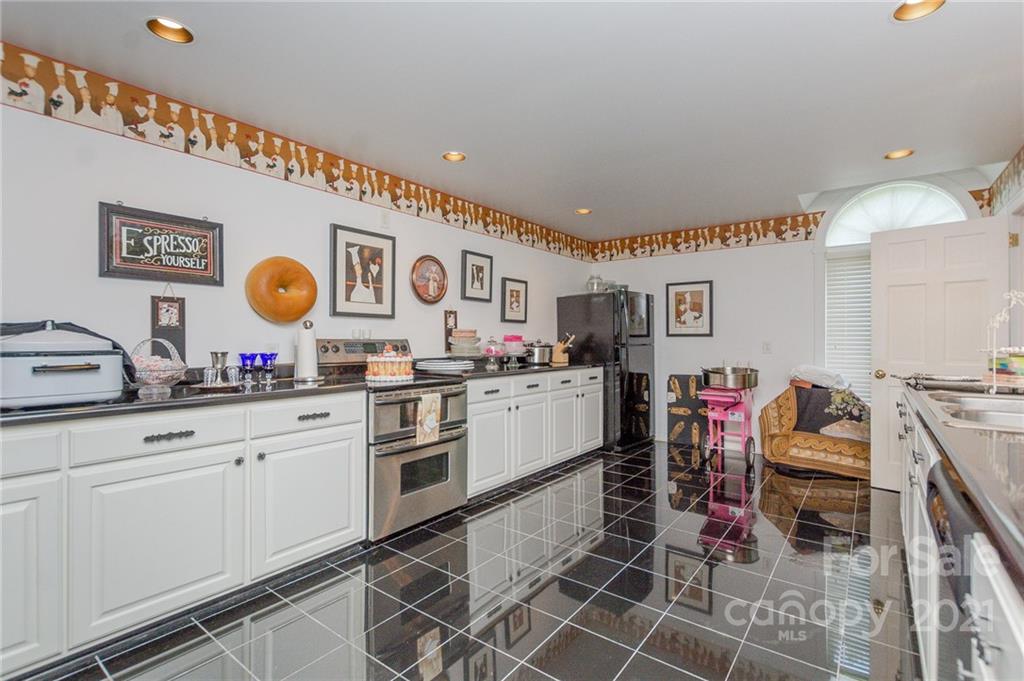 Ballroom Kitchen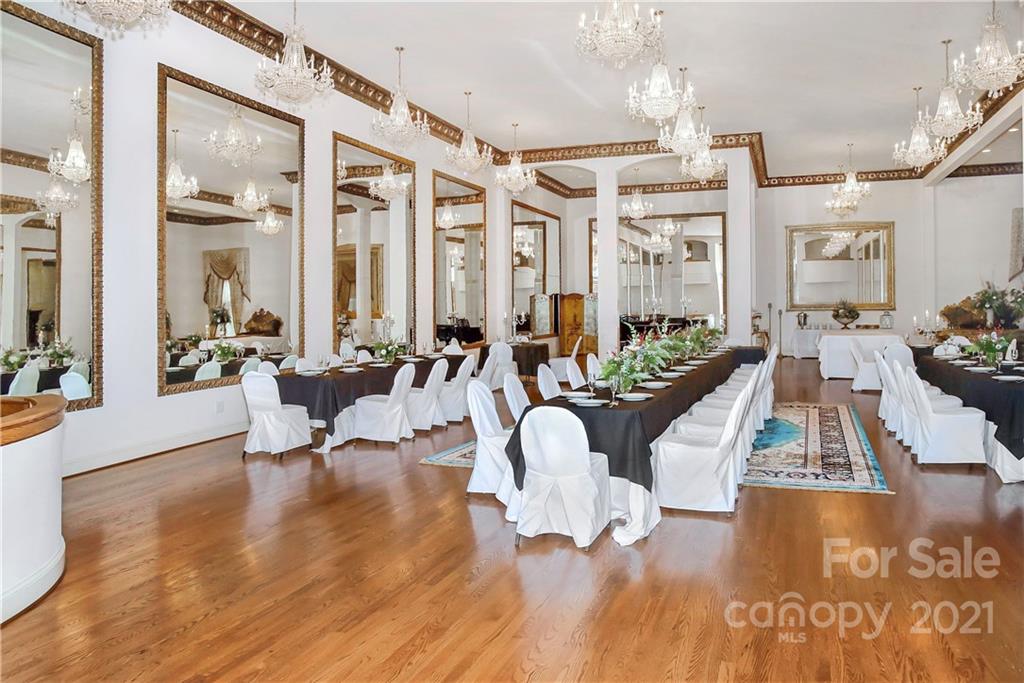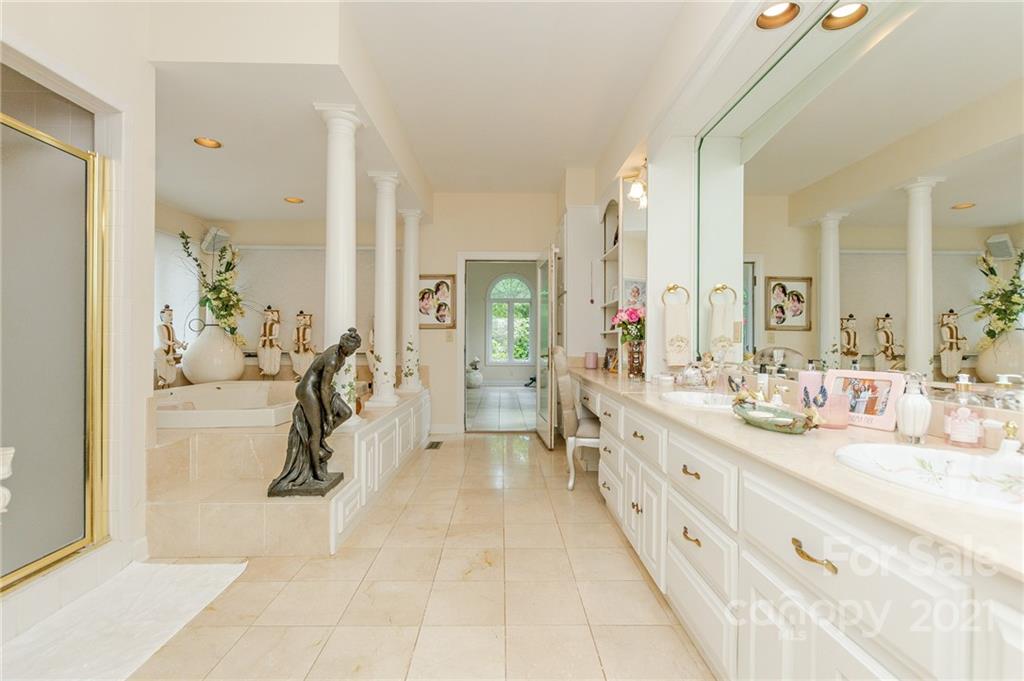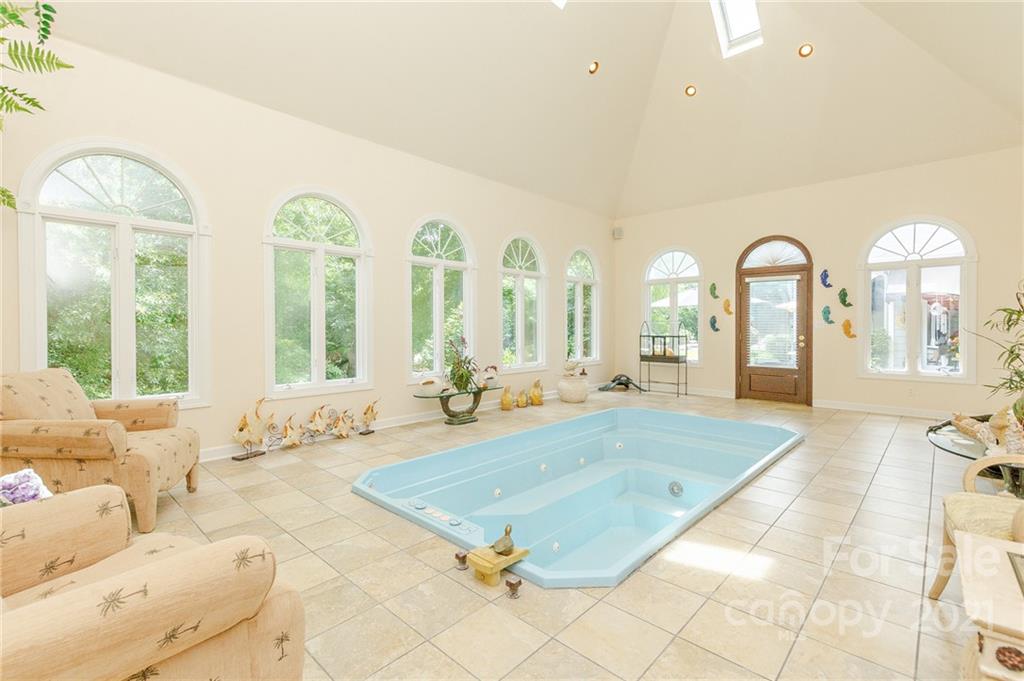 Lap pool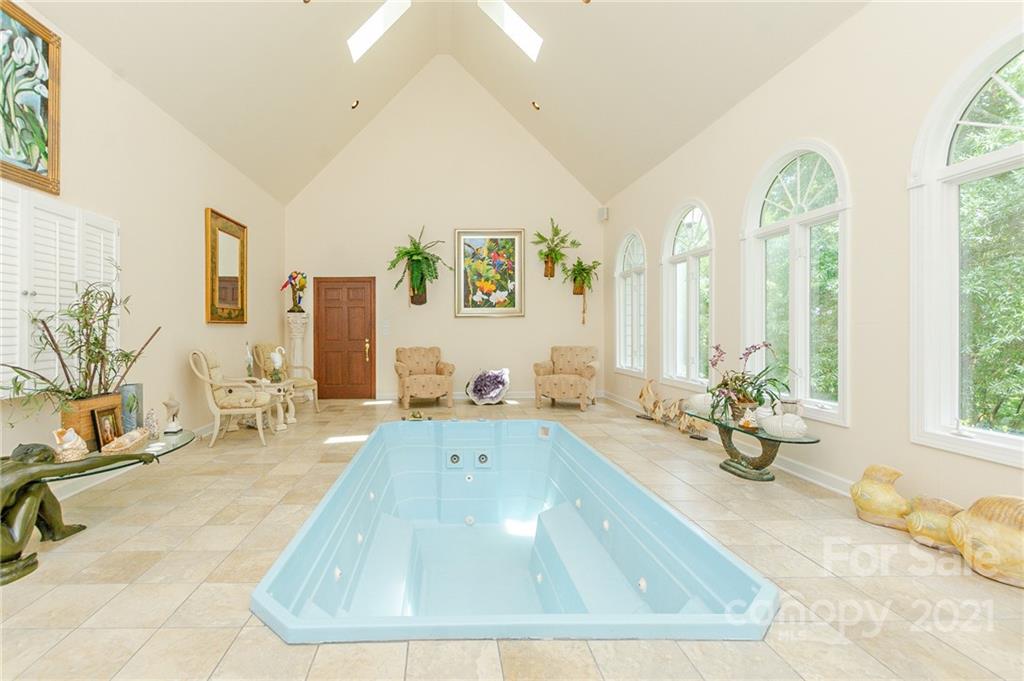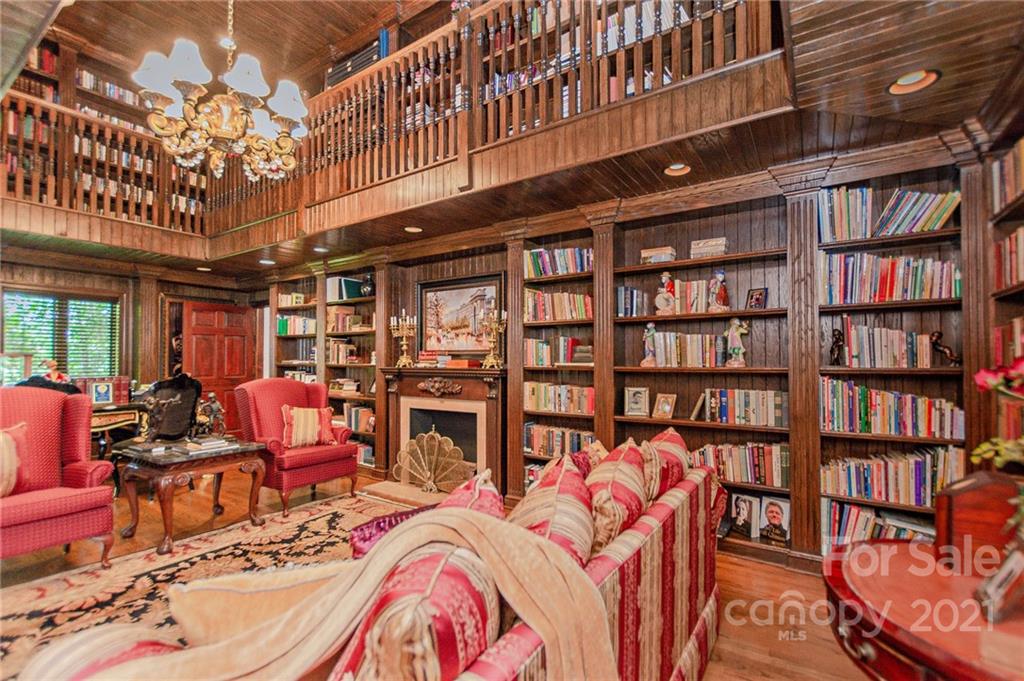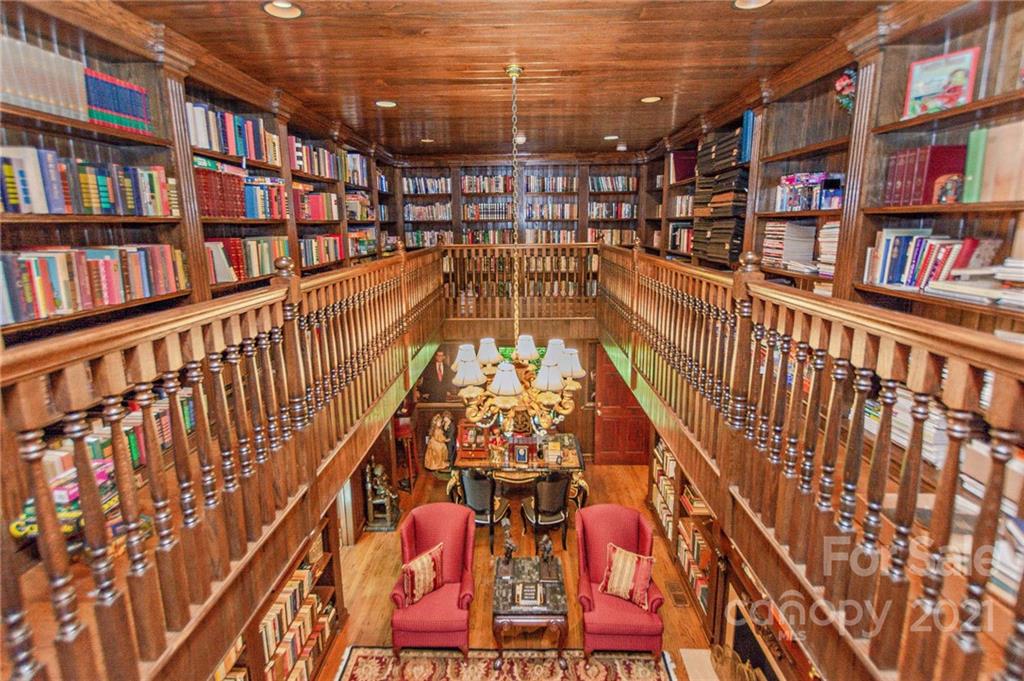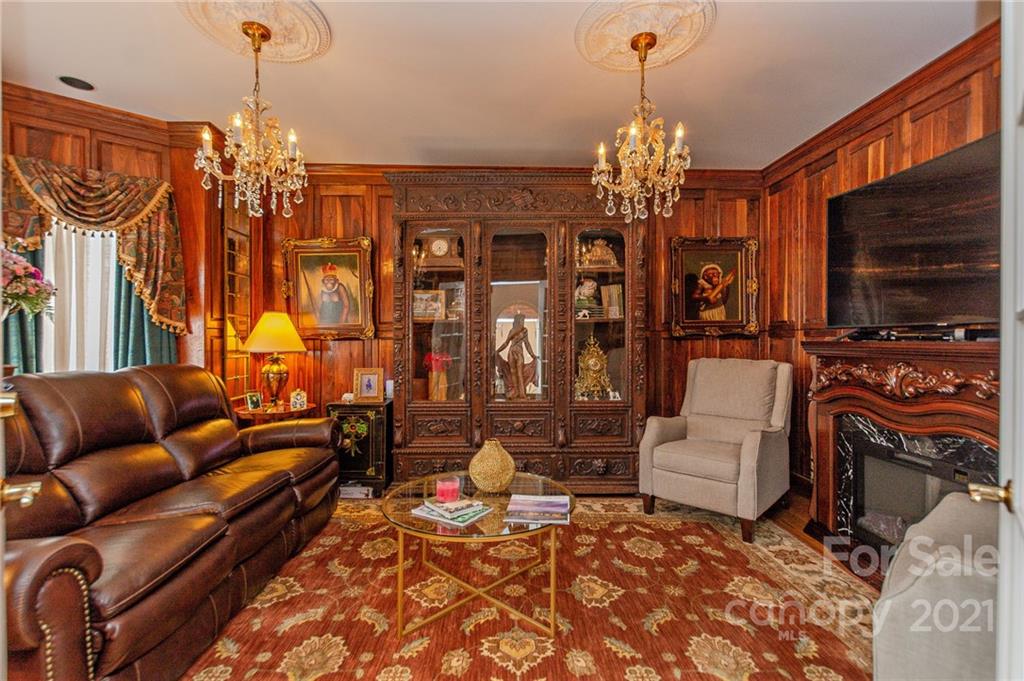 Sitting Room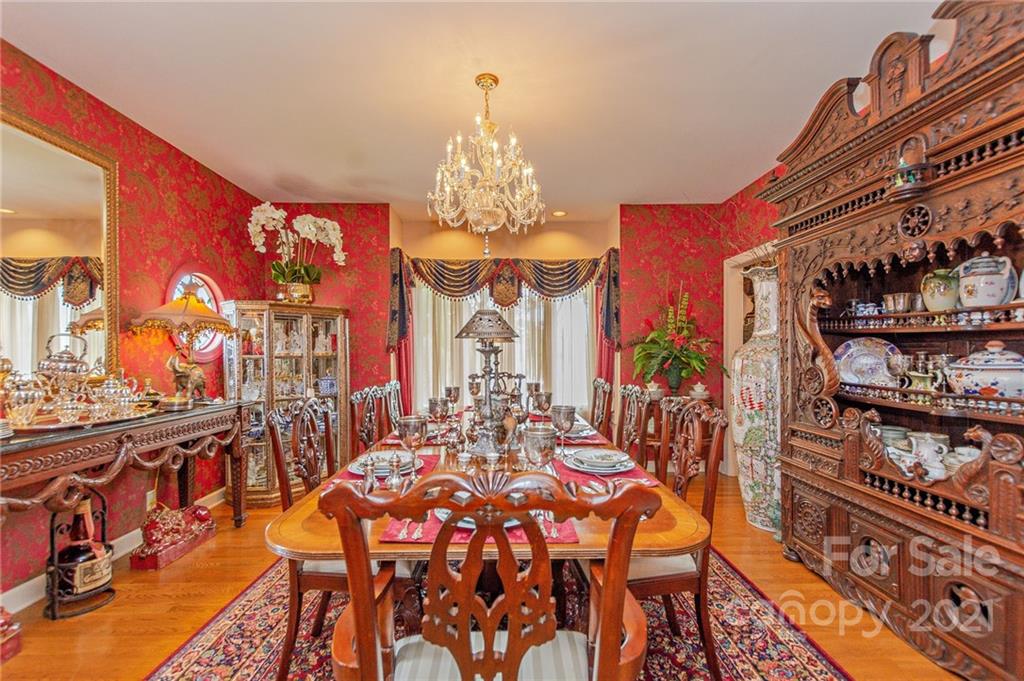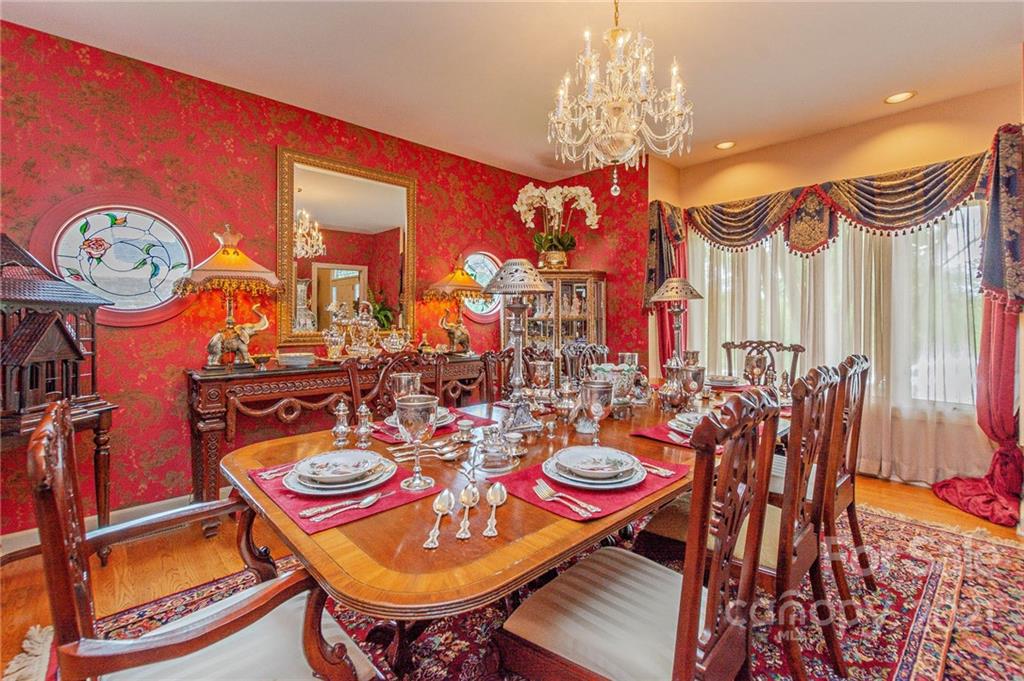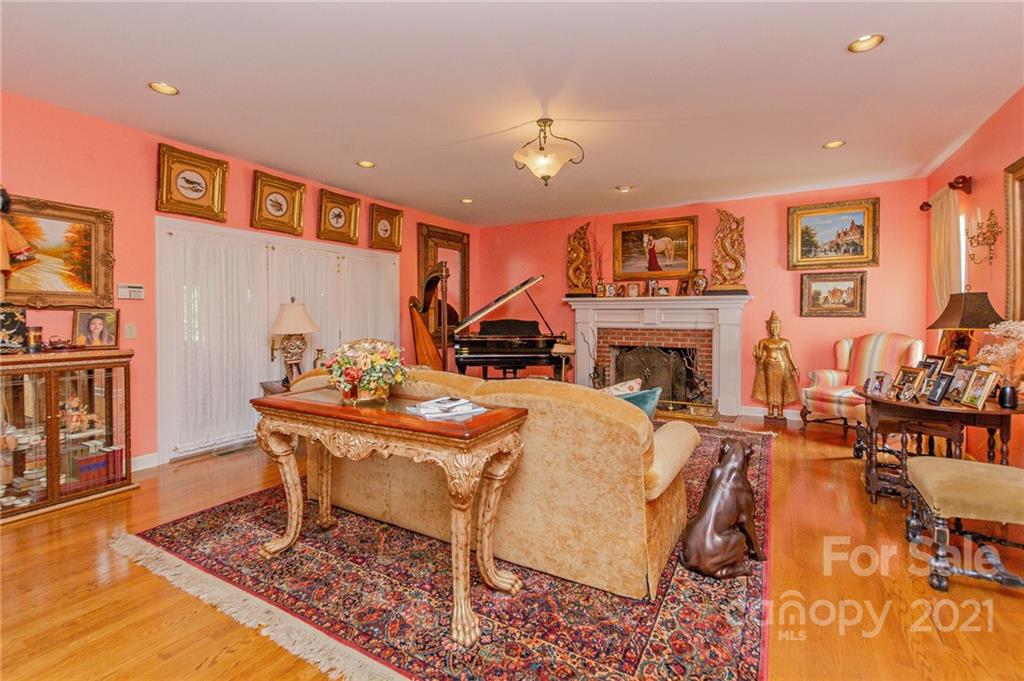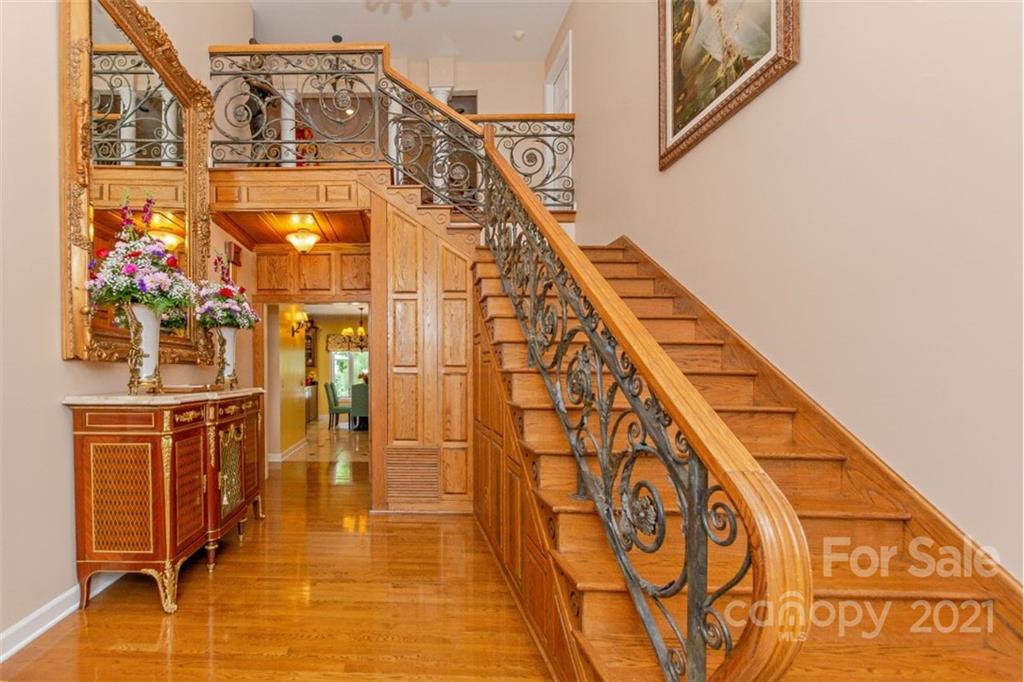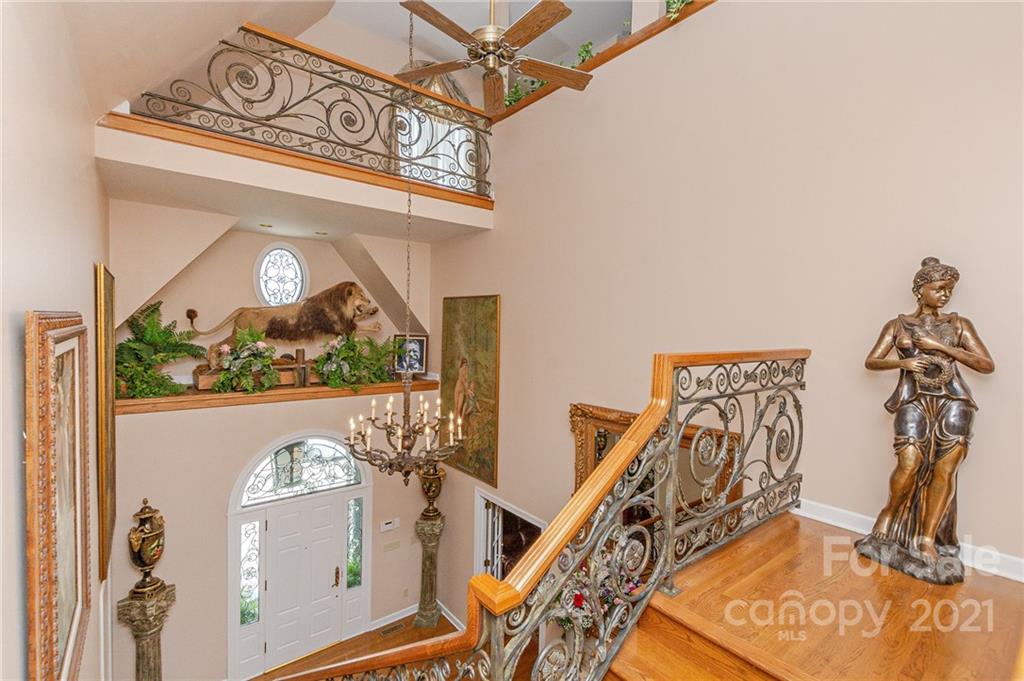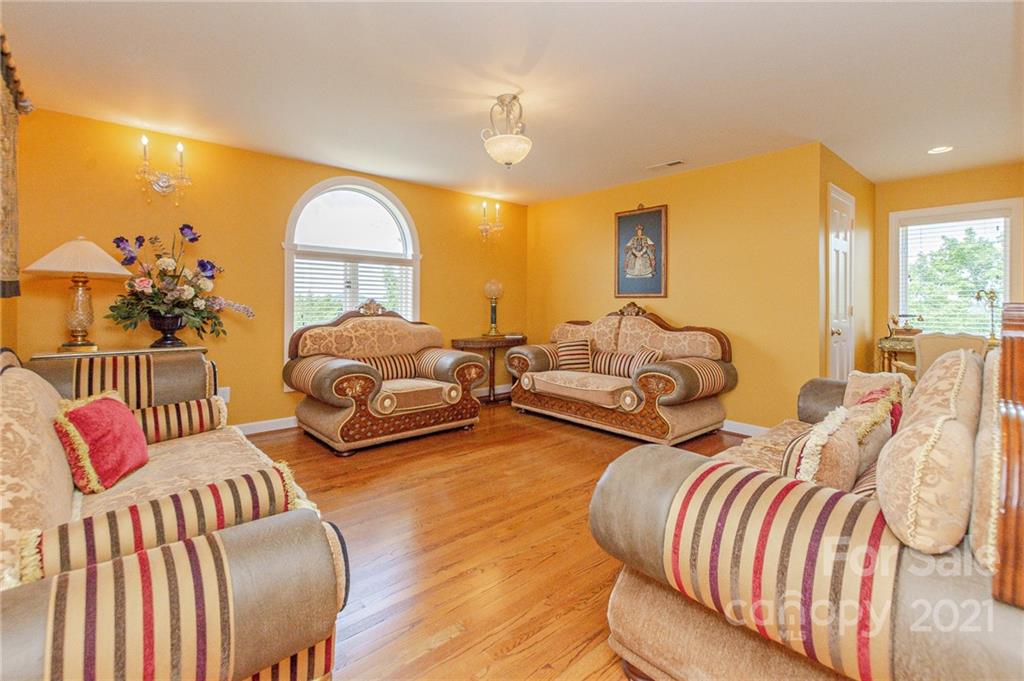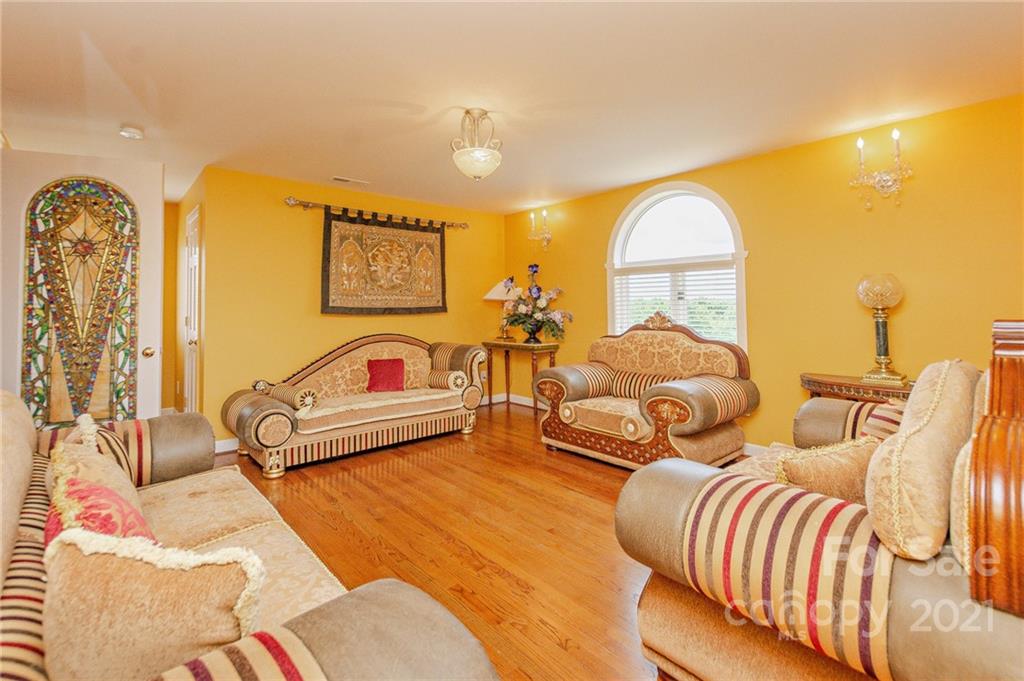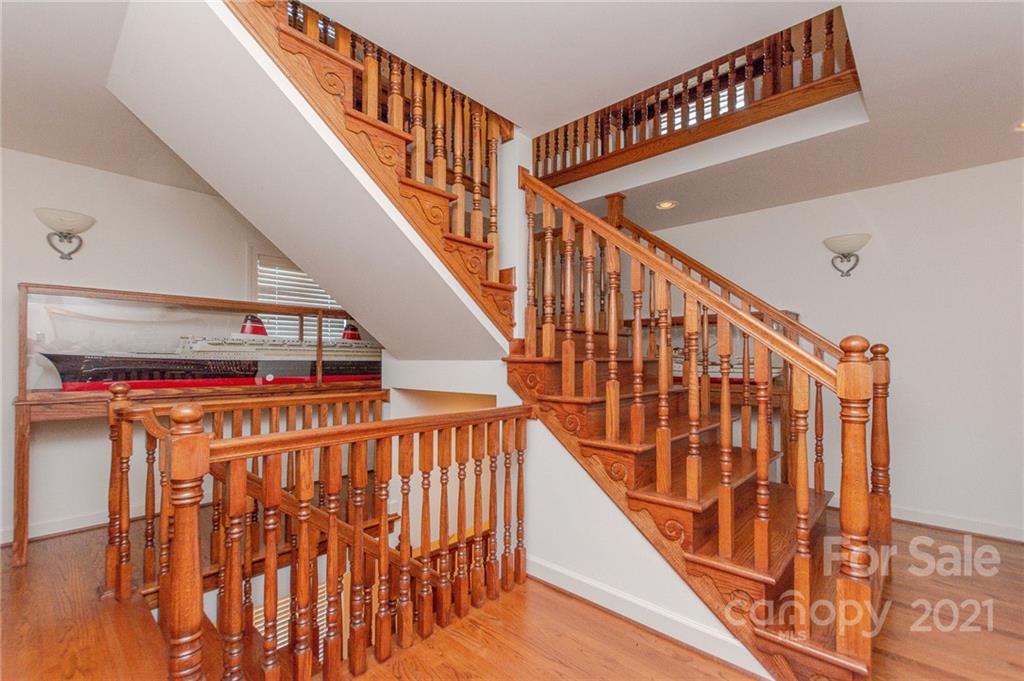 Ship room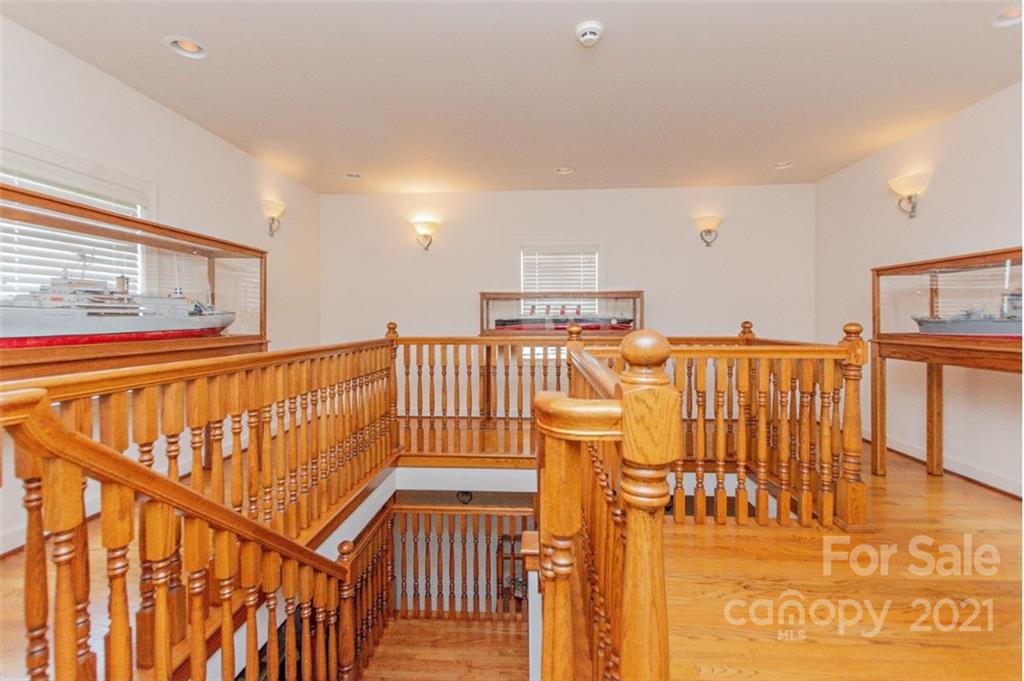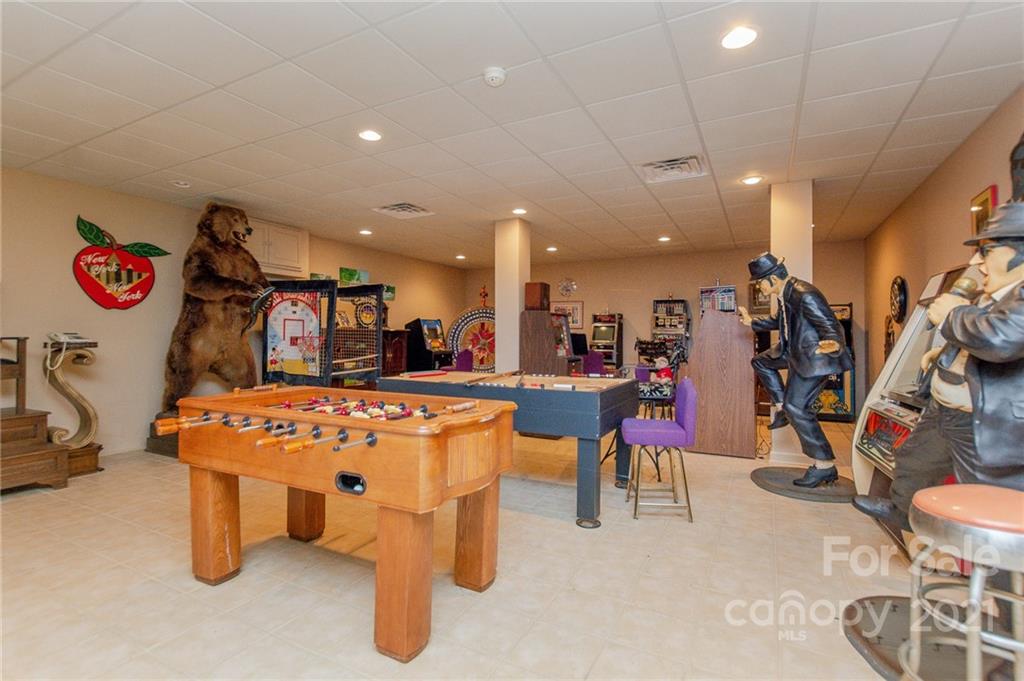 Casino/Game room in basement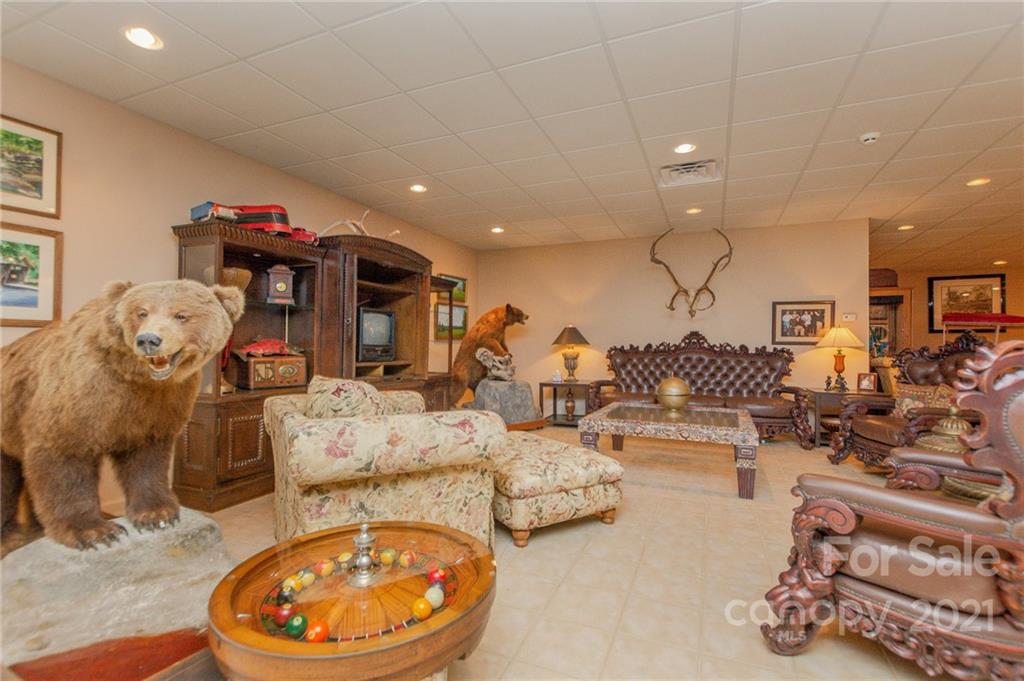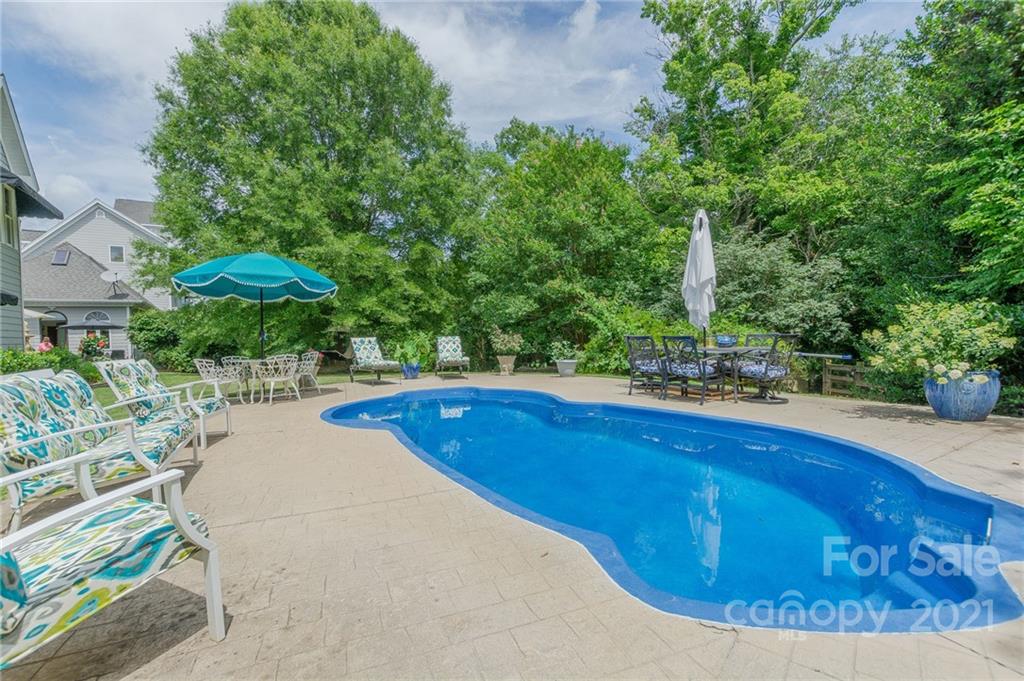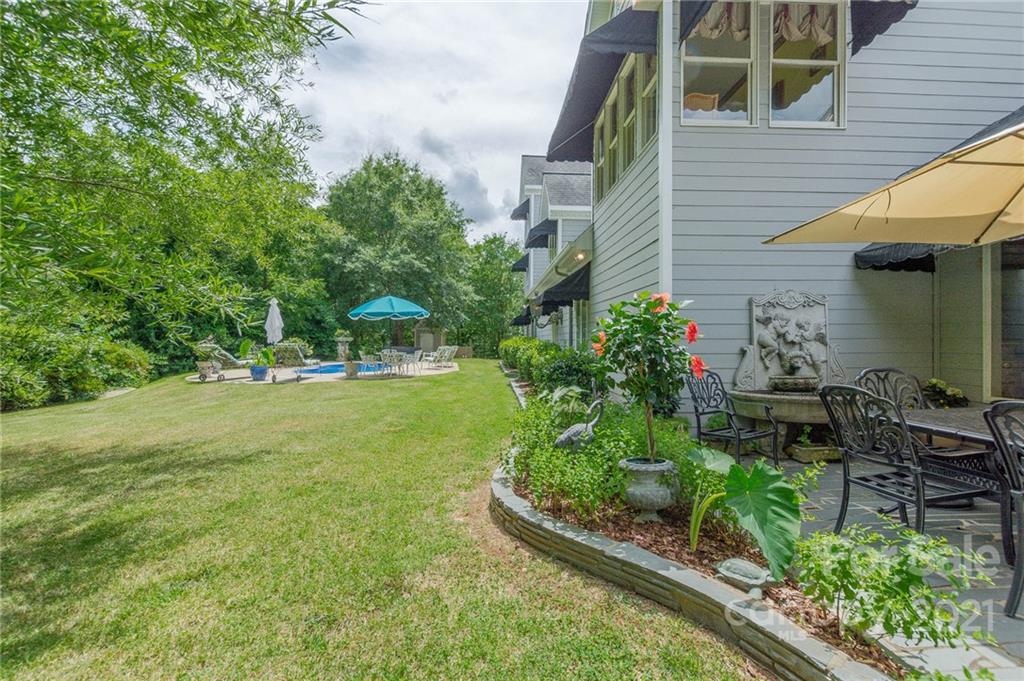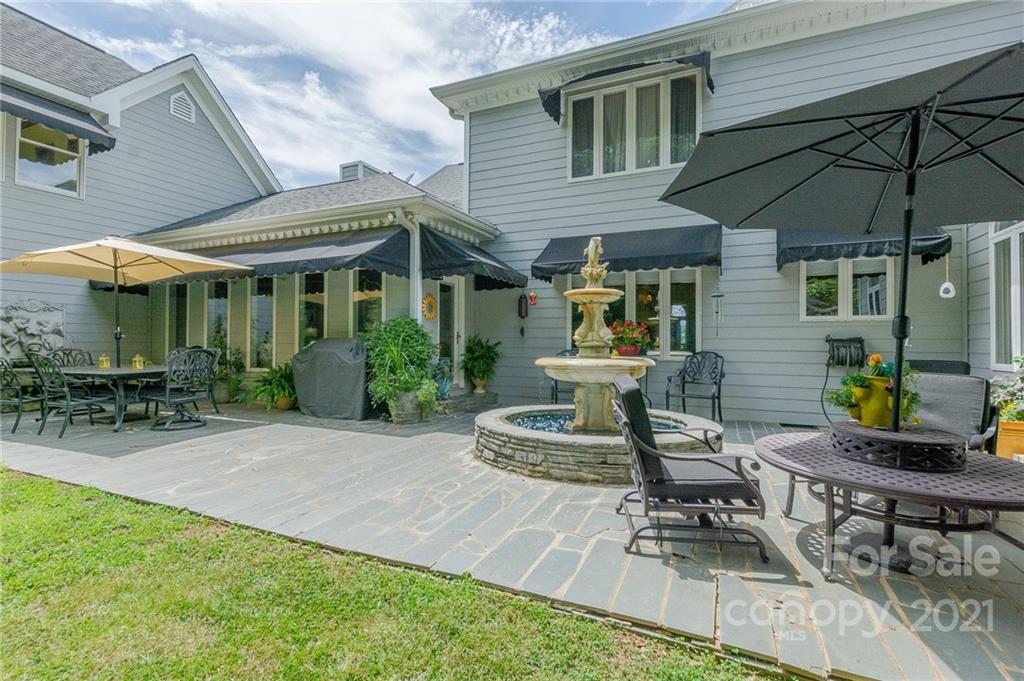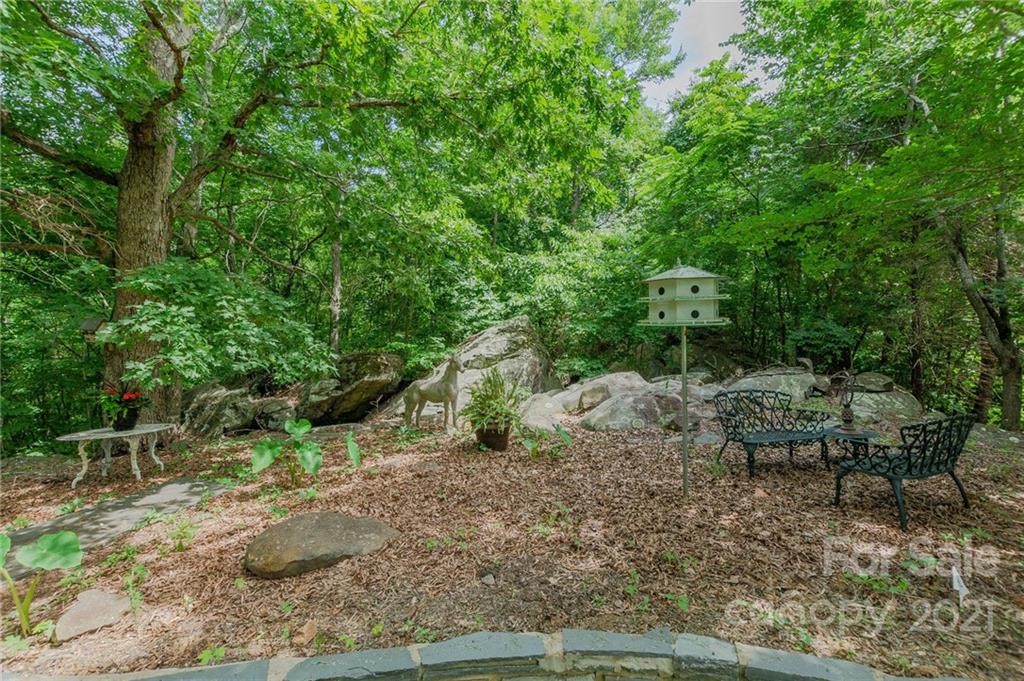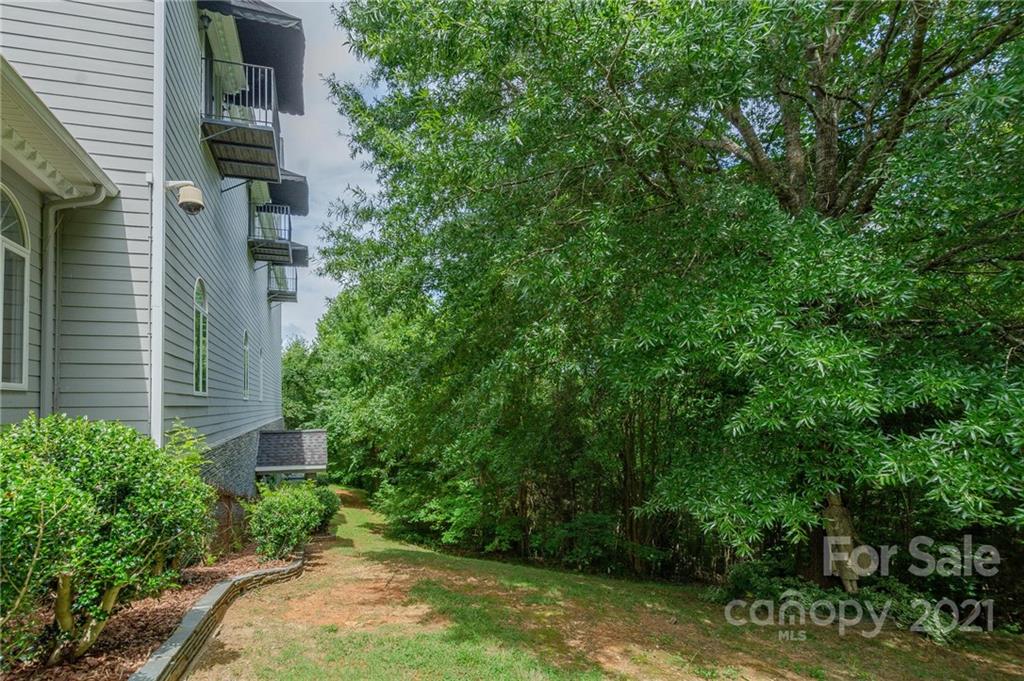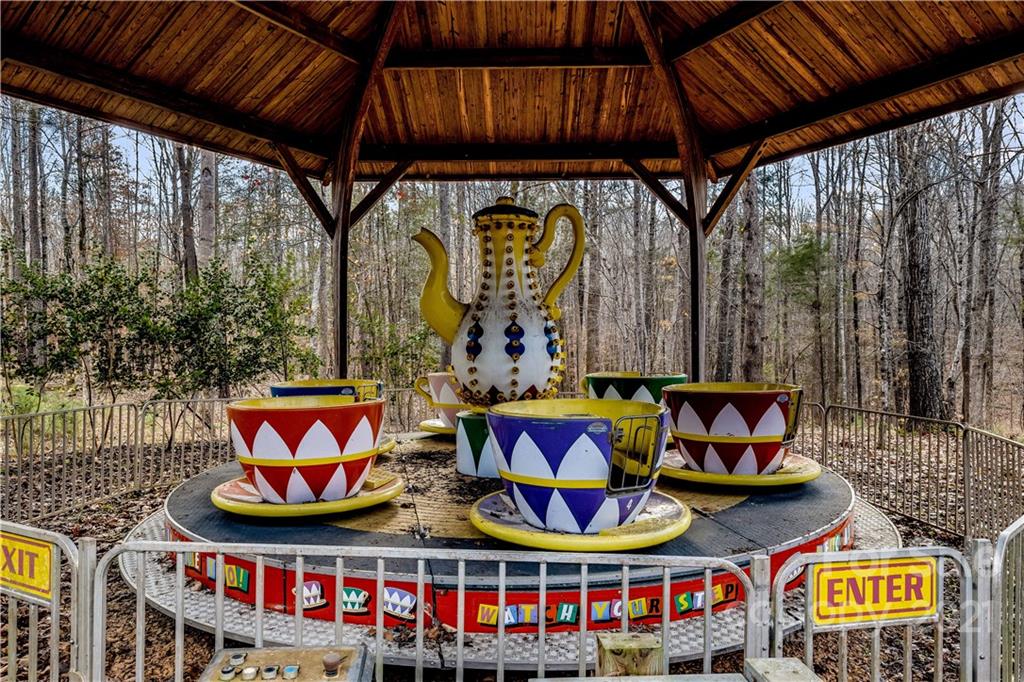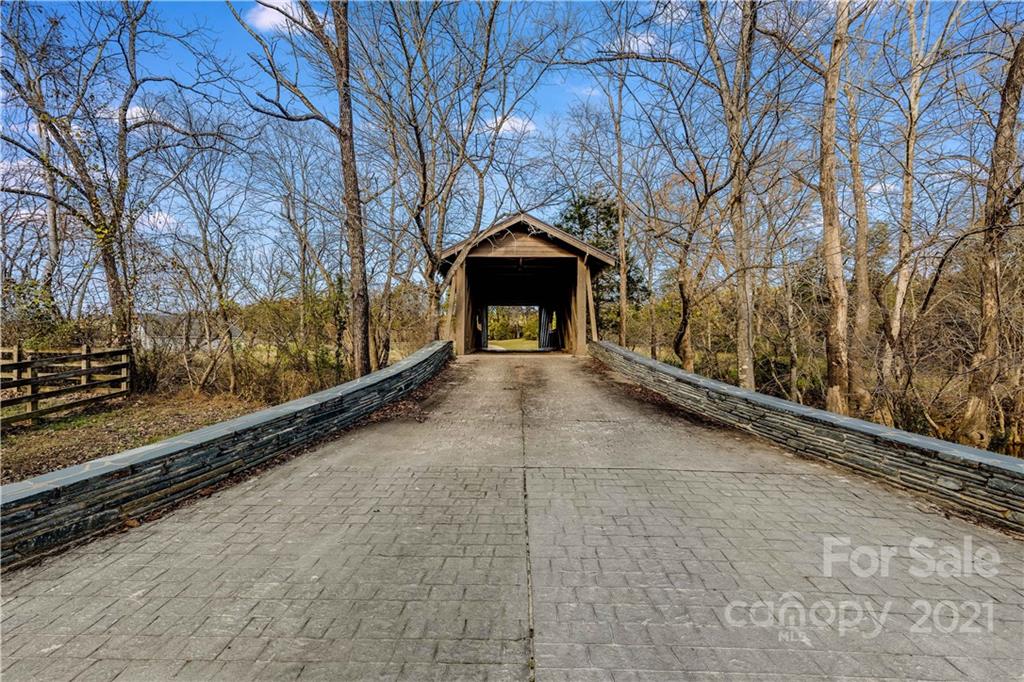 Covered Bridge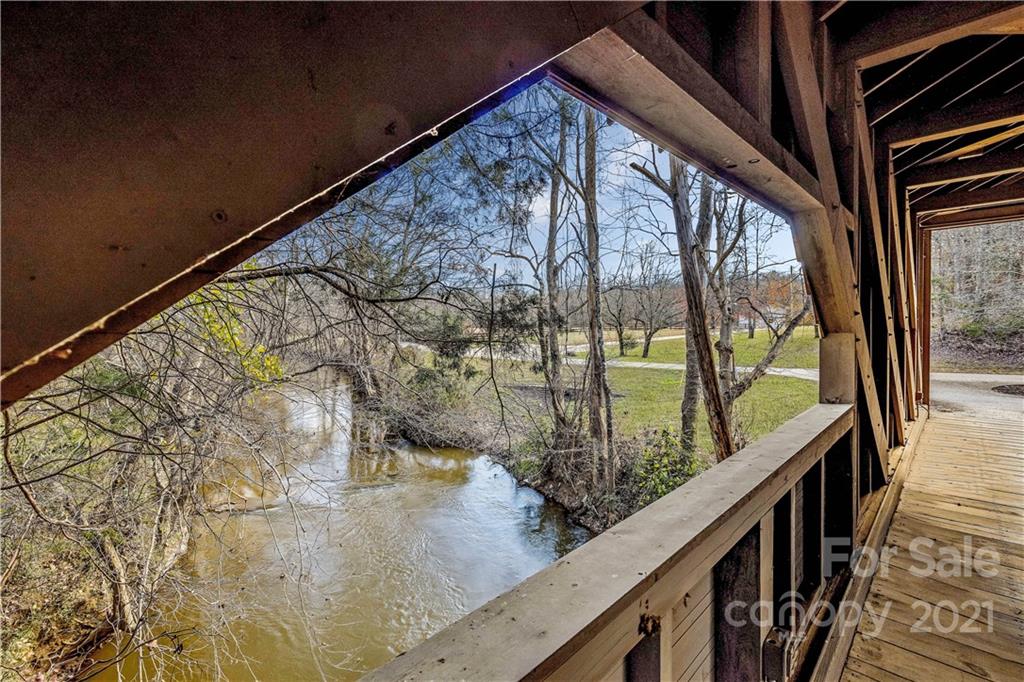 Creek under the covered bridge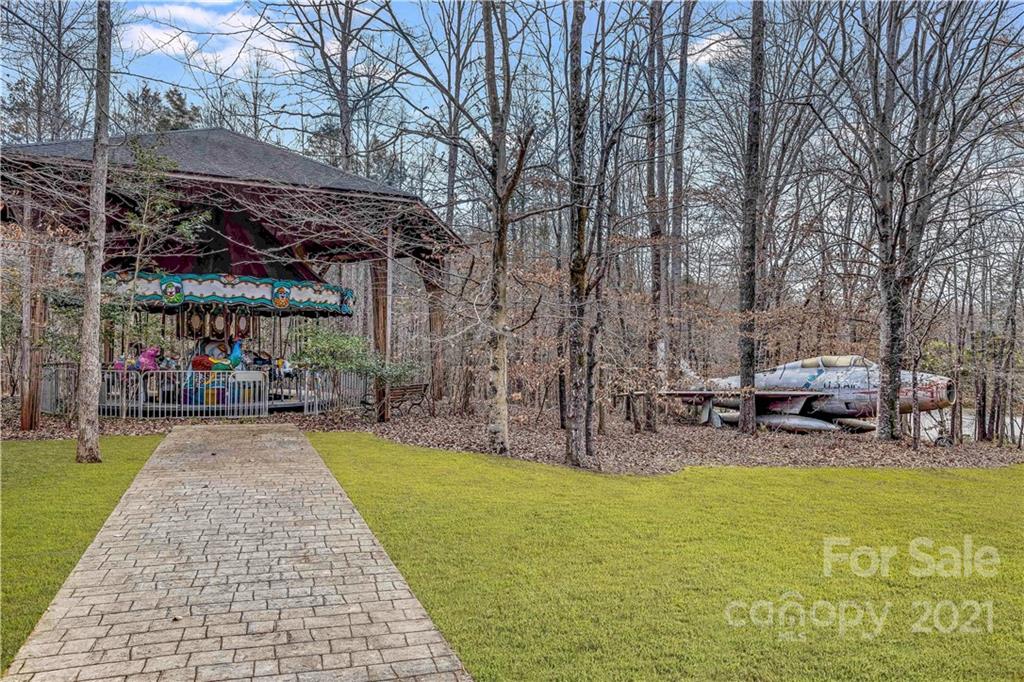 Merry-go-round and military jet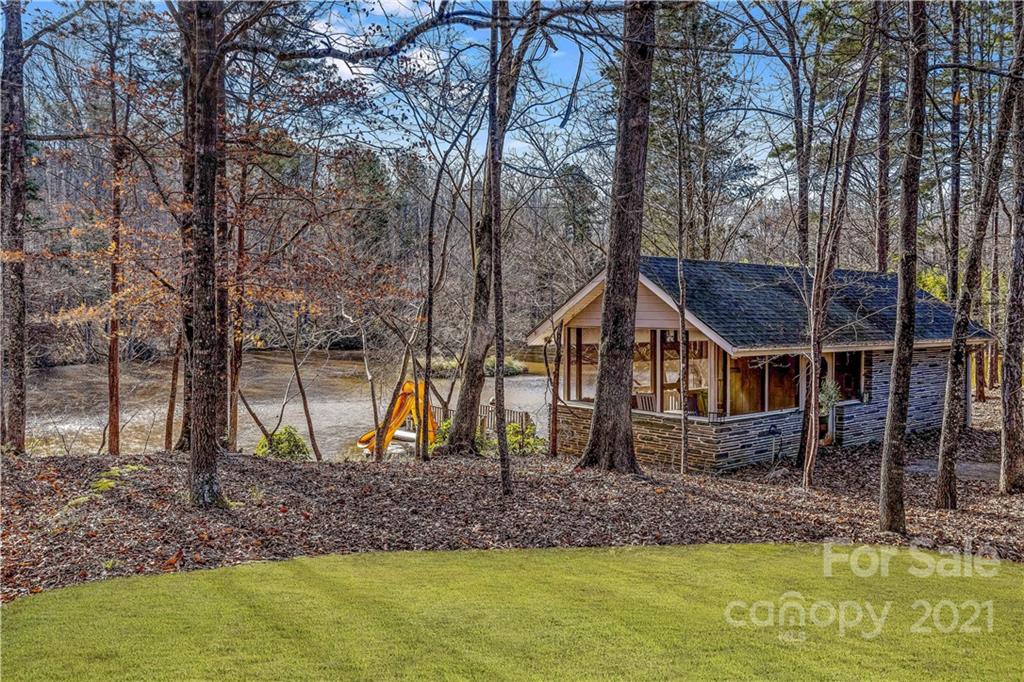 Enclosed Picnic area with pond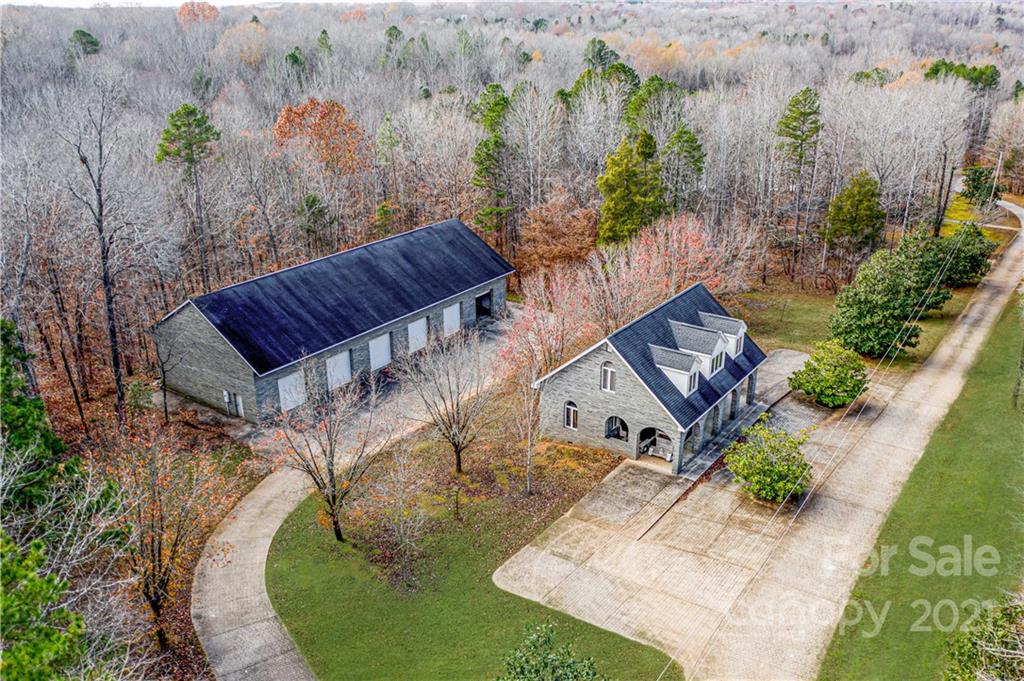 Detached six car garage and second guest house
Stables, barn, arena, second section of cobblestone driveway lined with crape myrtles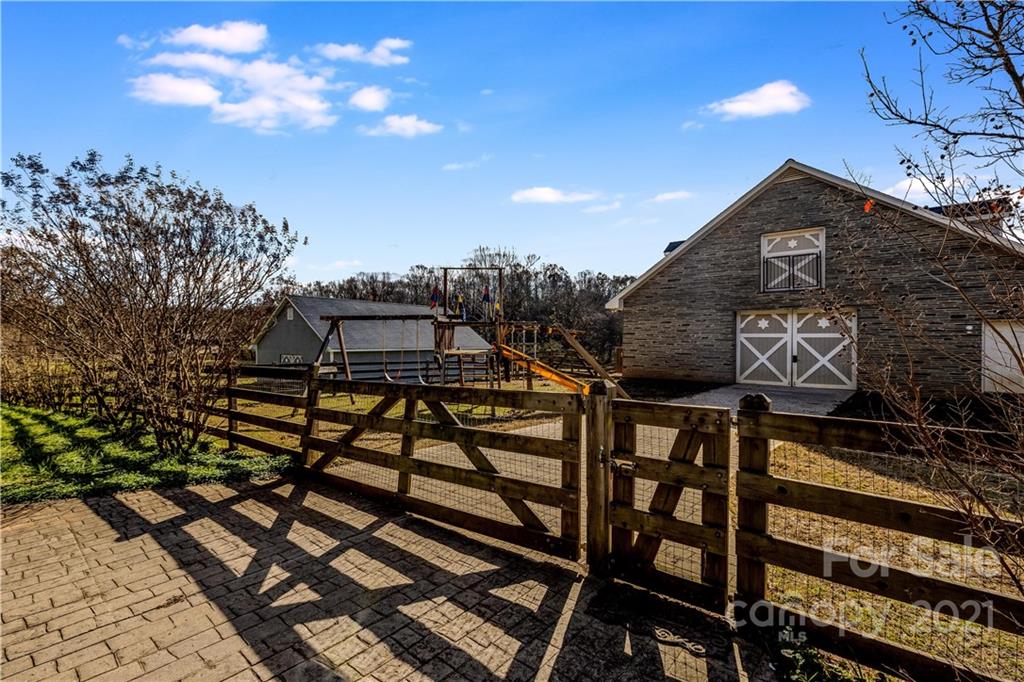 Stable with second floor apartment and hay barn.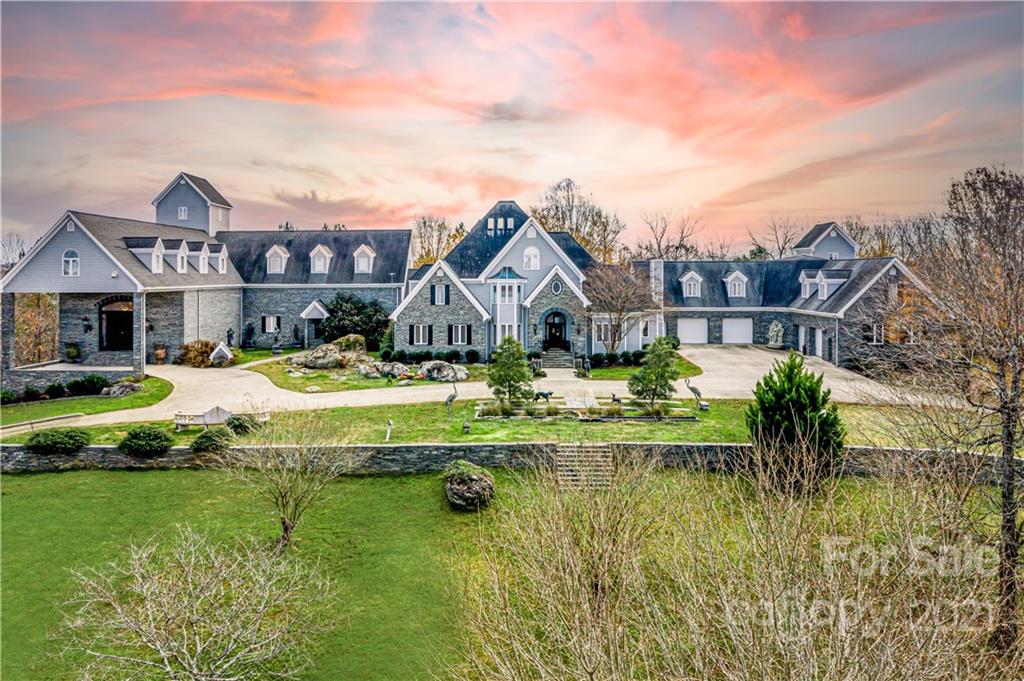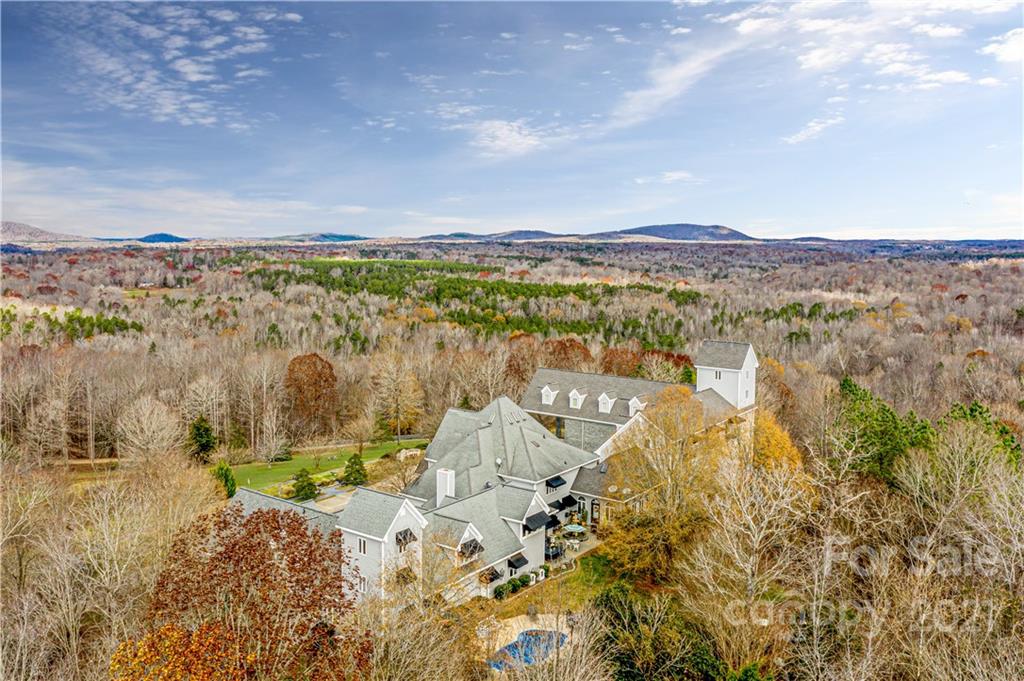 Take in the long range mountain views from two observation towers and balconies attached to three bedrooms.